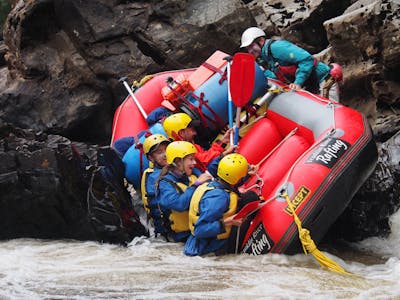 What's the best water level to raft the Franklin?
Low water, high water? The million dollar question, what is best and when should I go?
View Story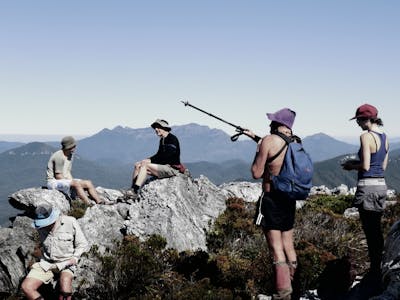 Frequently Asked Questions
Have something on your mind that you would like answered? Please read through these FAQ or contact us.
View Story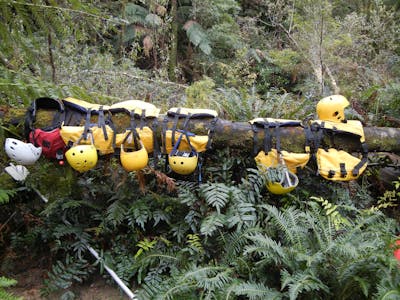 The packing checklist - what to bring
In this 3 part article we we take you through our packing checklist, how to dress for the river and how to pack your dry bag.
View Story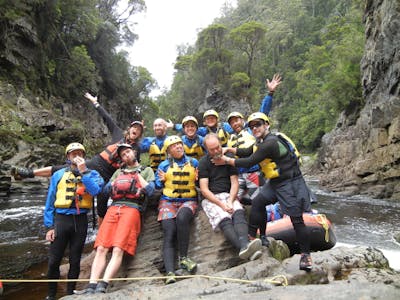 Group Bookings - Private Trip
Organise your own private expedition, only you and your family/friends.
View Story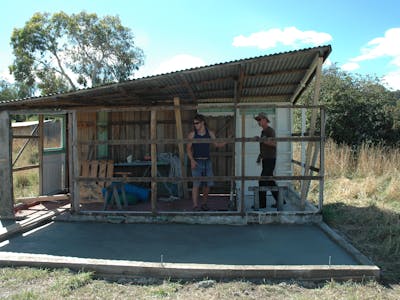 Where to stay in Hobart
Here are a few places worth considering.
View Story