The Franklin River Rafting experience is more than just a rafting trip. An expedition with us is about sharing an adventure together in one of the most wild and amazing places on earth. Explore some of the elements that make up your trip.
As part of a Franklin River Rafting expedition you will be joining a group of like minded individuals on an adventure of a lifetime.
No previous rafting experience is necessary to participate, a basic level of fitness, a thirst for adventure and a love for the outdoors is all that you require.
People from all walks of life have successfully rafted the river, here is some of the feedback we have received from our guests.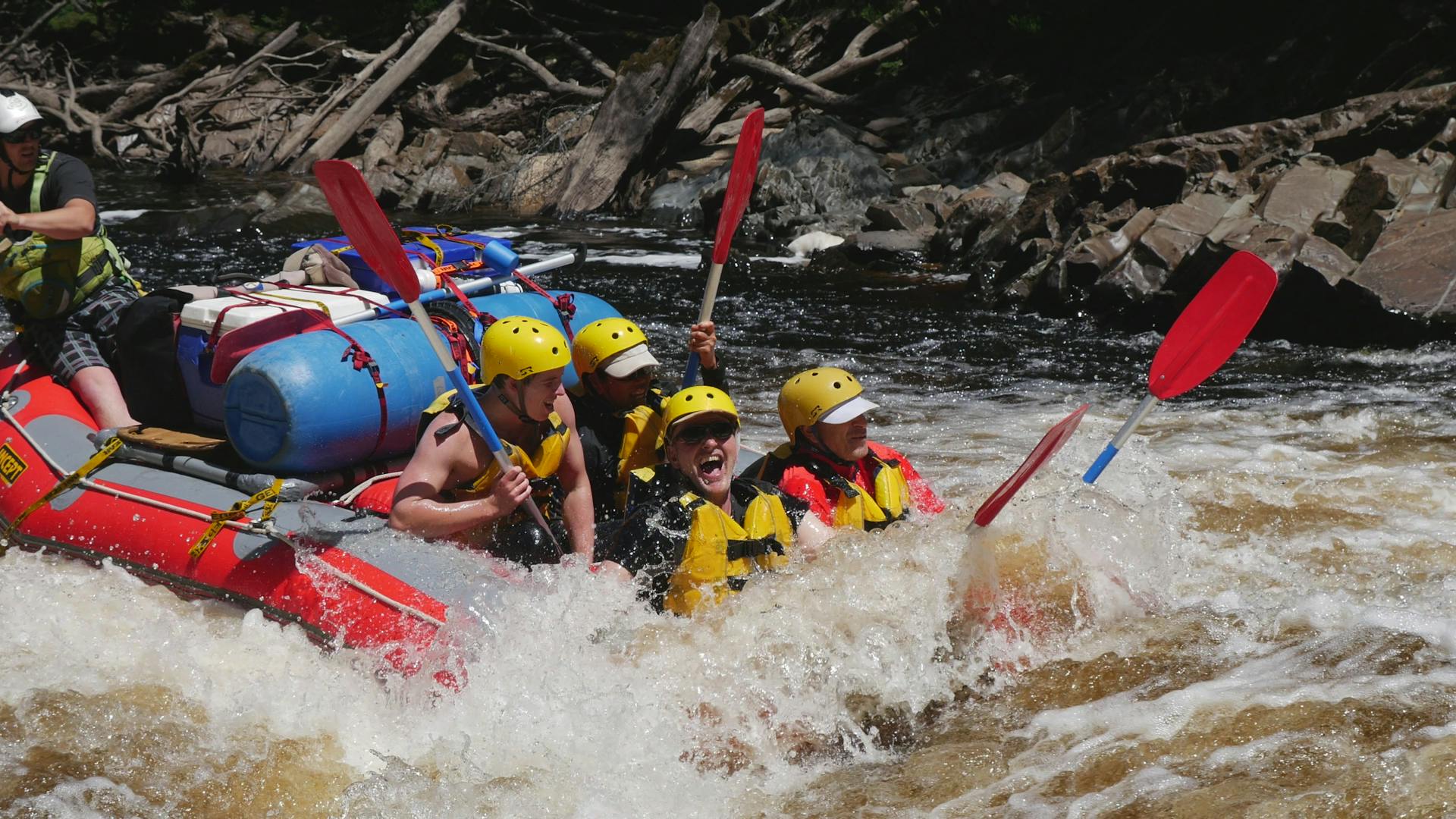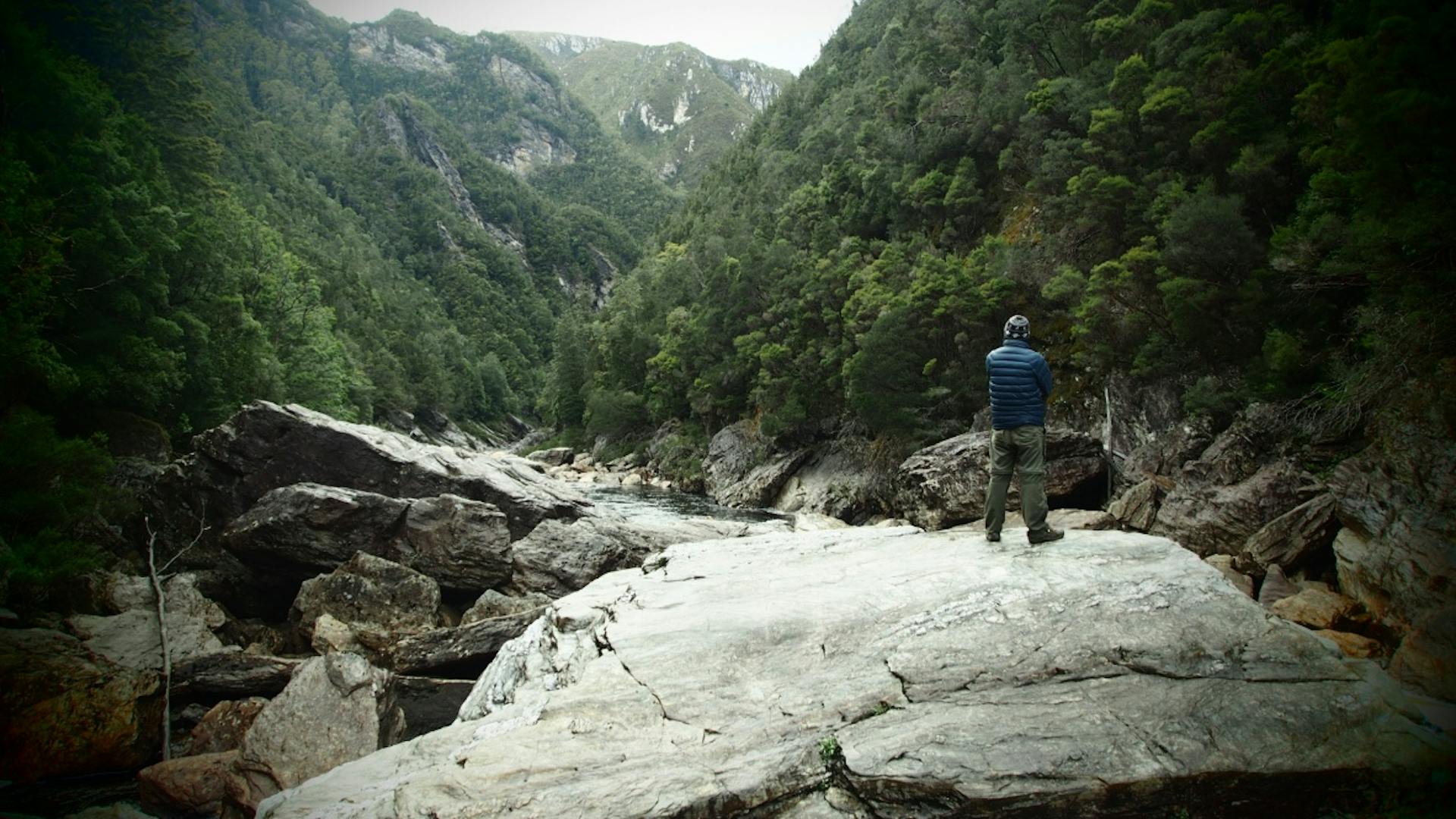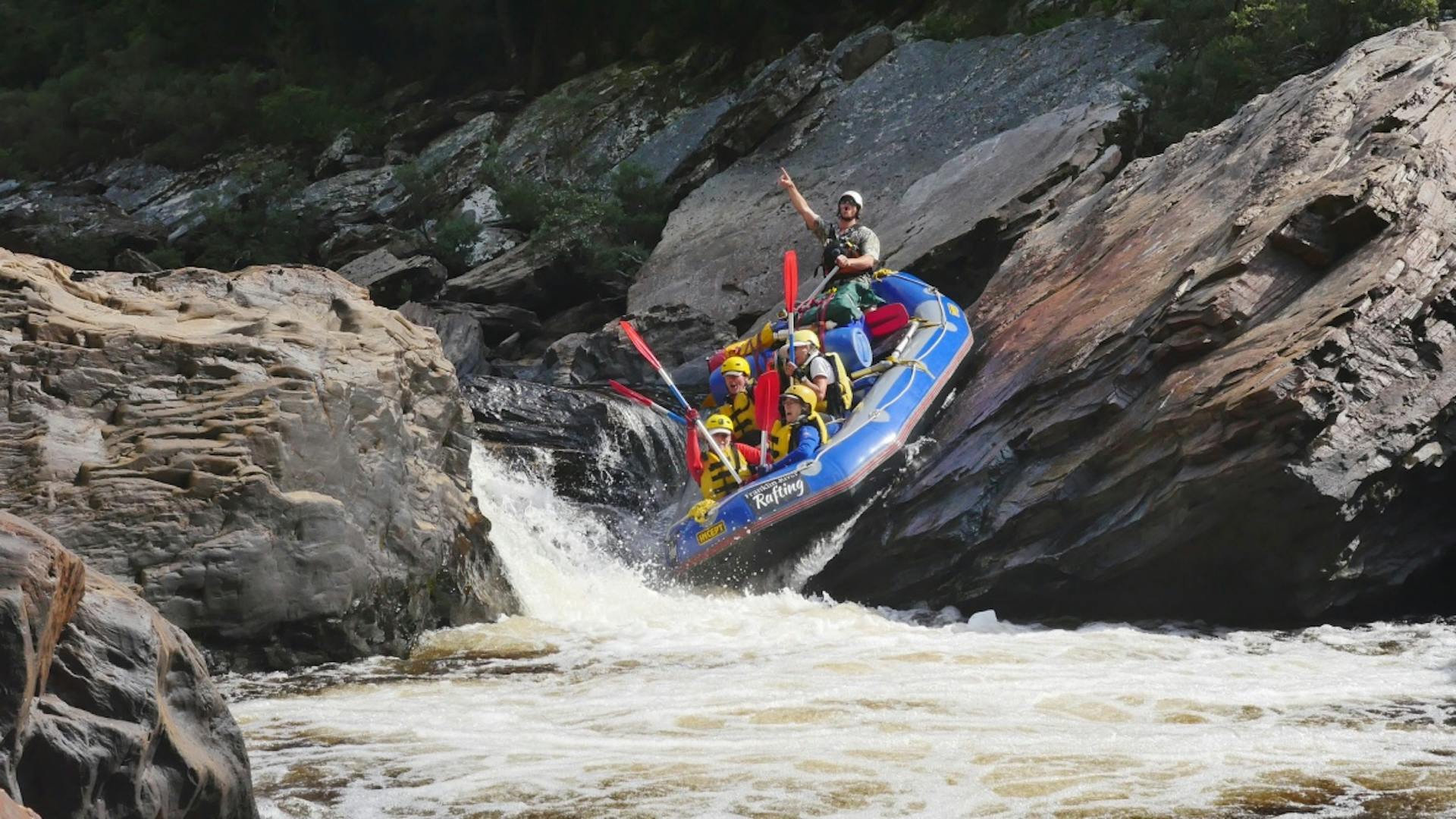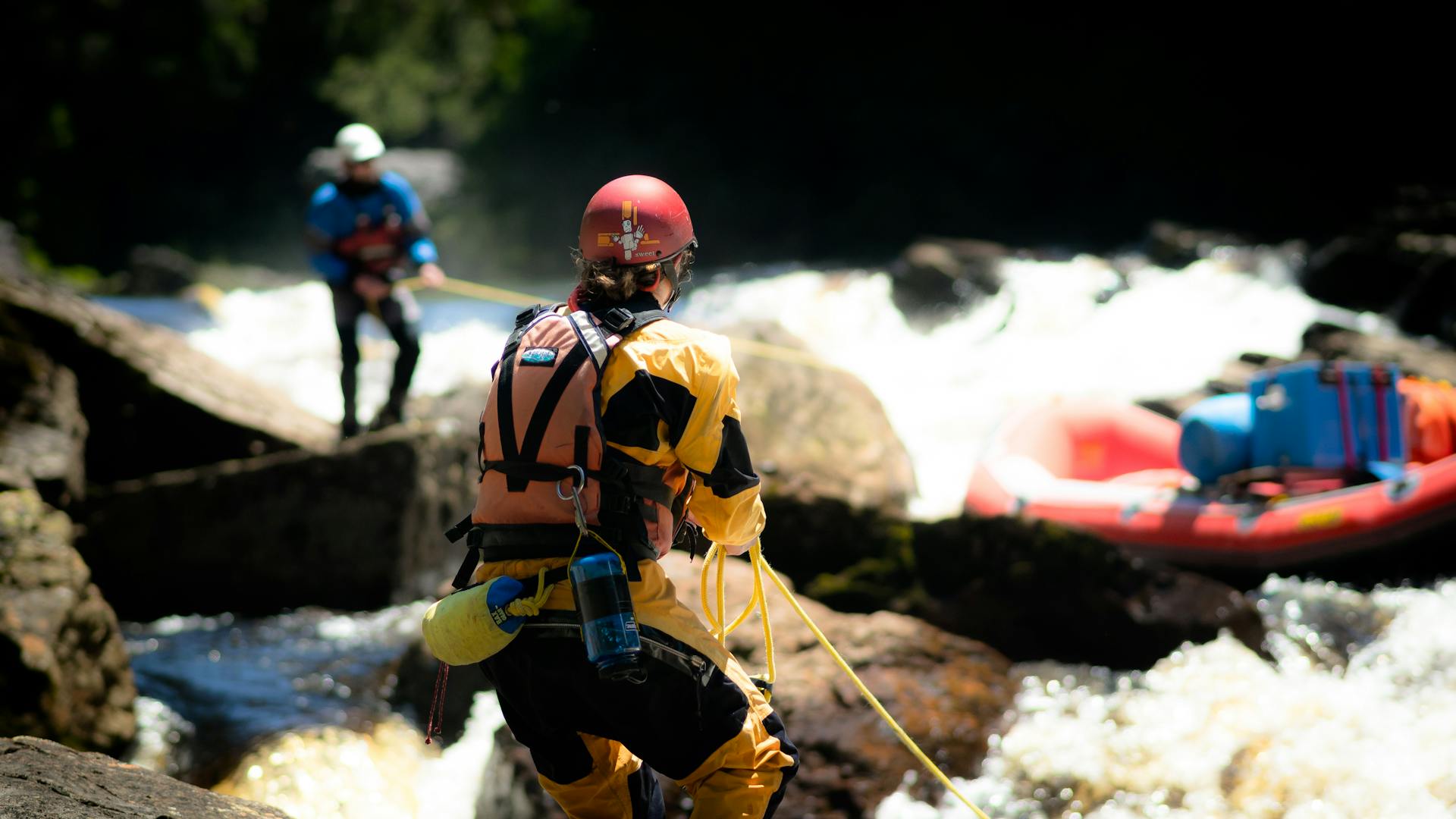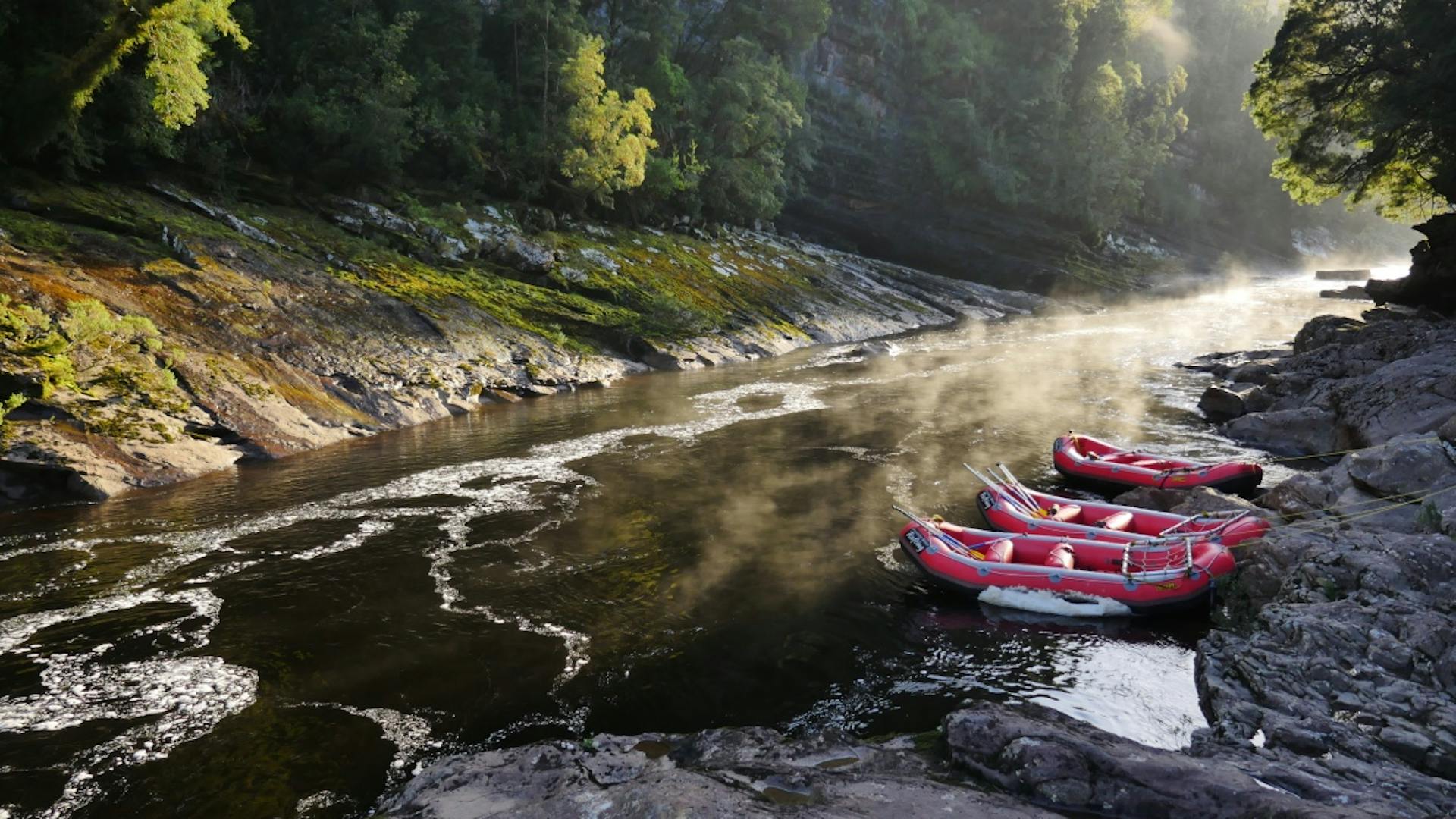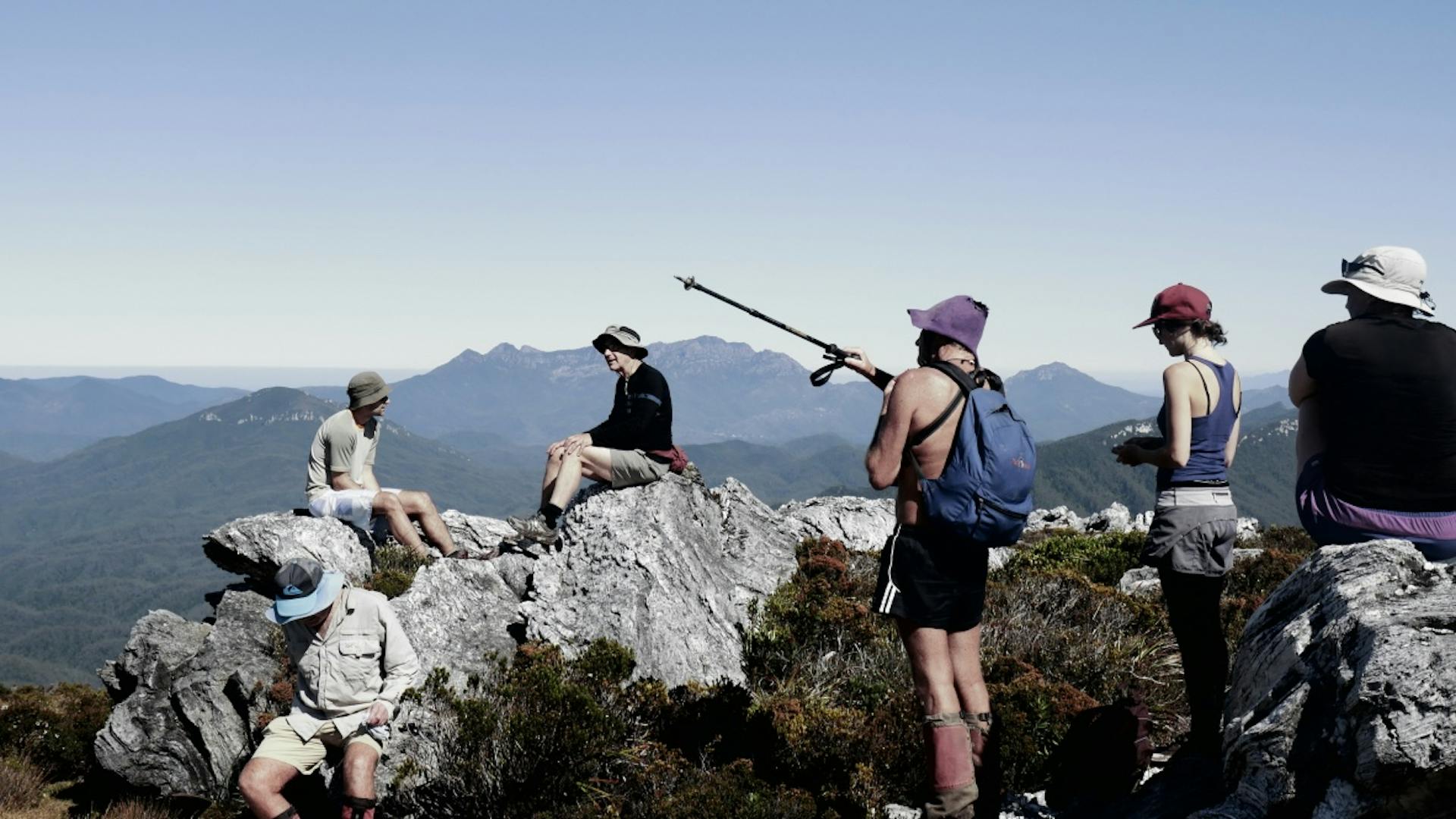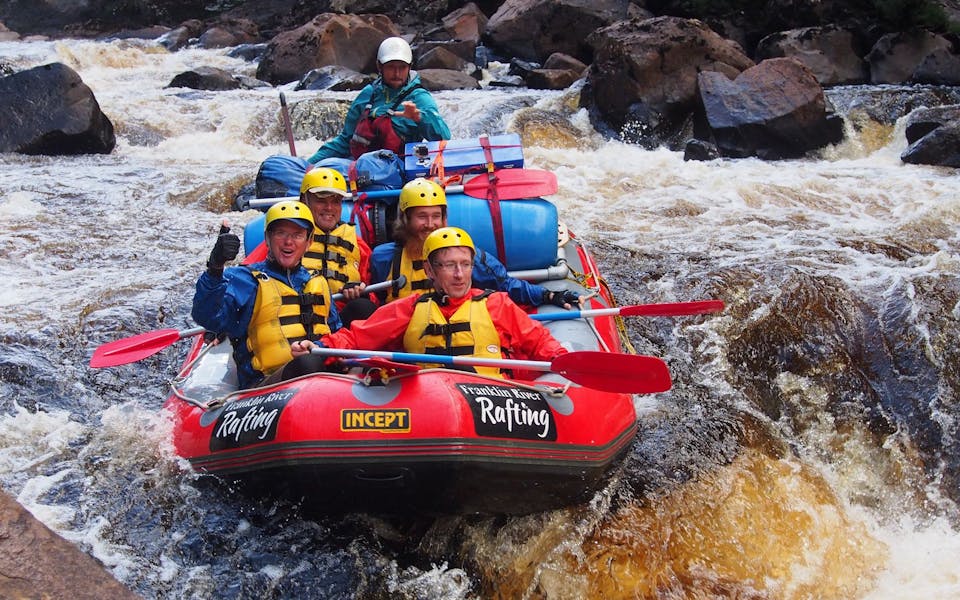 Rafting the Franklin
Rafting or whitewater rafting is a challenging, fun and rewarding outdoor activity using a inflatable raft to navigate your way down a river. Expedition rafting is the ultimate form of rafting since it allows one to encounter wilderness otherwise too remote and inaccessible to reach.
Of all expedition rivers the Franklin River in Tasmania's World Heritage Area is without question one of the best in the world. With its impressive gorges, fun rapids and drinkable pure water the Franklin is a must for all outdoor enthusiasts.
Previous rafting experience is not needed to join our trips, however a love for the outdoors and a thirst for adventure is highly recommended.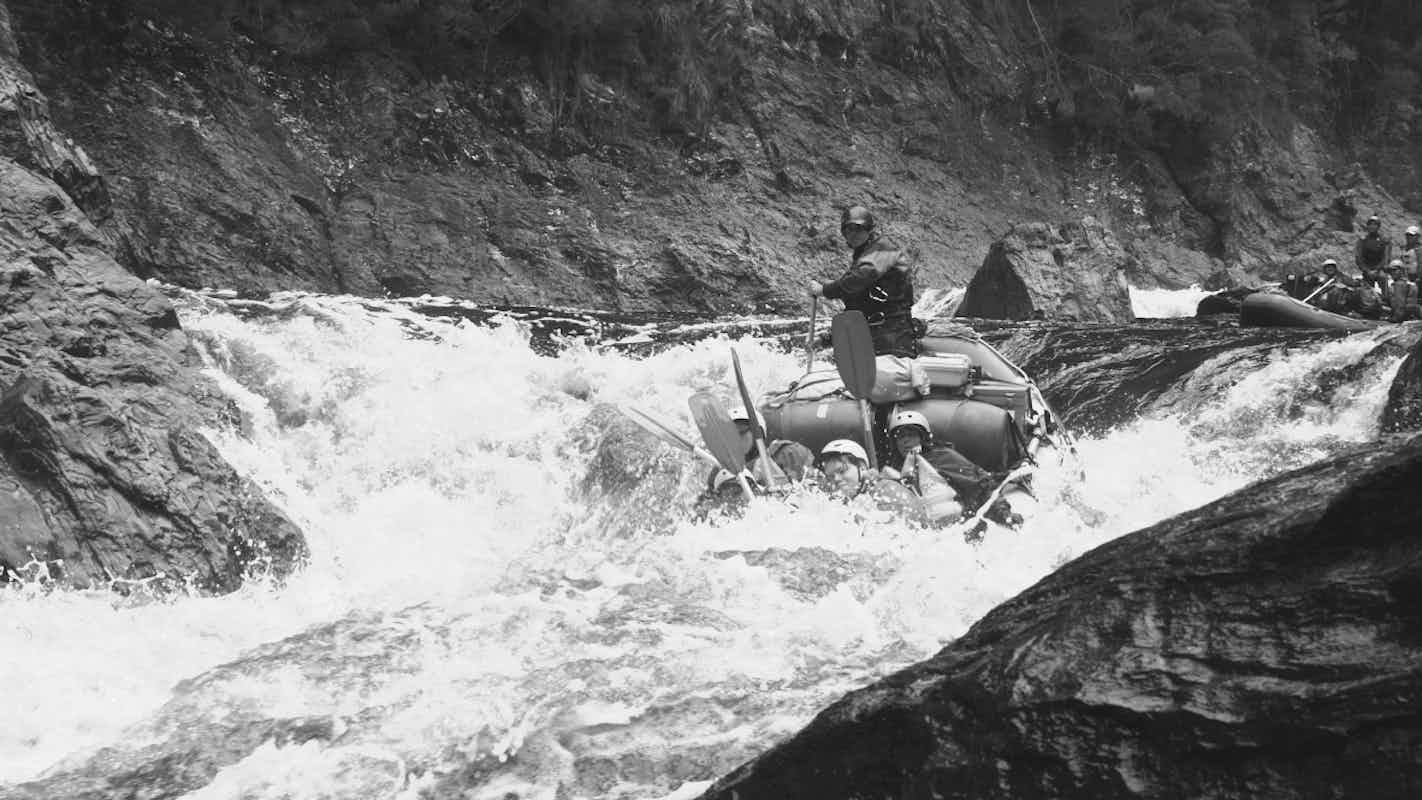 When embarking on a adventure the scale of the Franklin River it is important that you are in the hands of capable professionals.
Franklin River Raftings' staff are senior guides in the whitewater rafting industry with many years of local and international experience. We are whitewater rafting specific and work on rivers all year round, this is what we do and we're proud of it.
The Franklin River Rafting crew are an eclectic bunch of adventure guides that all share one thing in common, they love the Franklin River
Over the years we have been lured away to far away places all over the world in search of rivers and whitewater, but we always return to our island home.
We like to hang out together on the river and we hope you will too.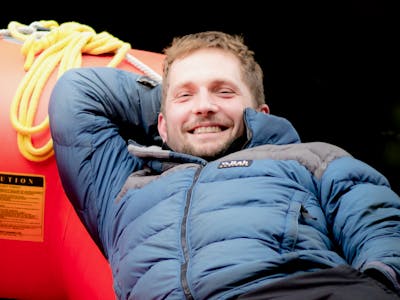 Elias Eichler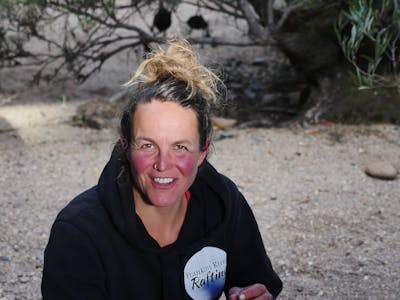 Franzi Eichler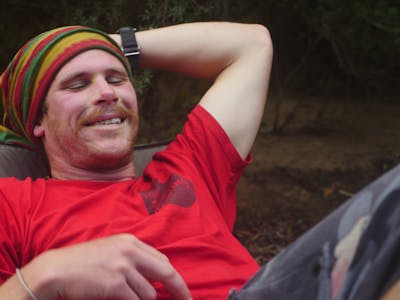 Leon Bedford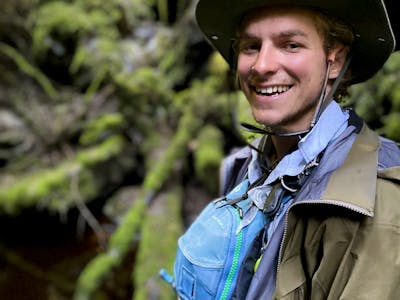 Jonny Owen - aka "Two Shoes"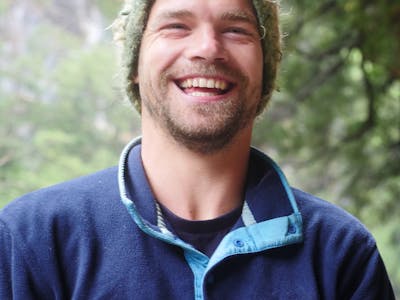 Jordie Rieniets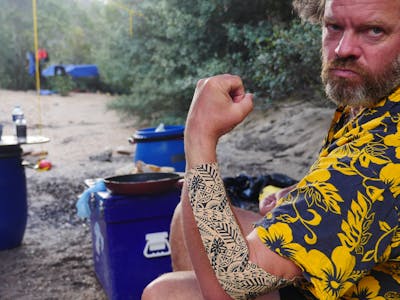 Sean Murray - aka 'The Voice of Reason'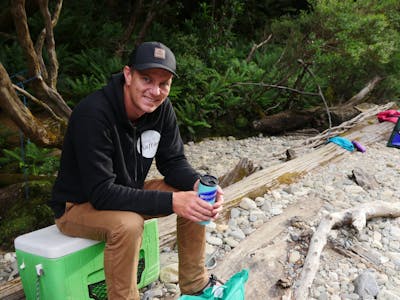 Paul Porteous - aka 'Paulie'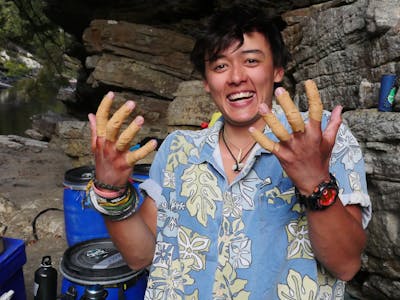 Kye Berry - aka 'Berryman'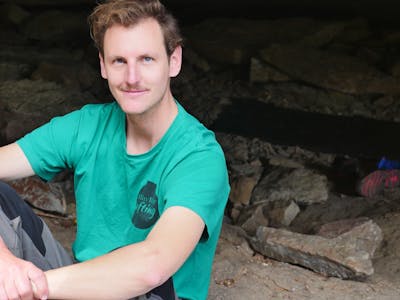 Ben Webb - aka 'The Webblett'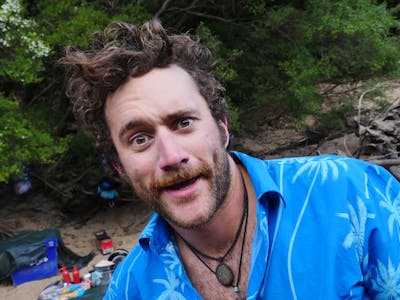 Eric Anderson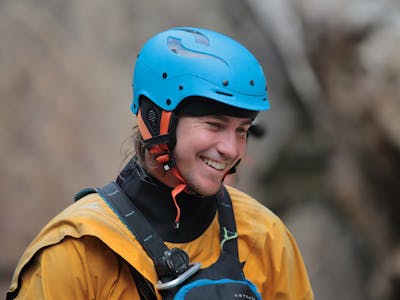 Riley Best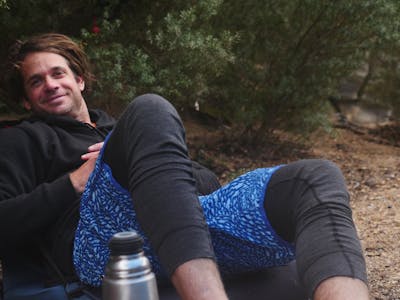 Mr. Chris Dixon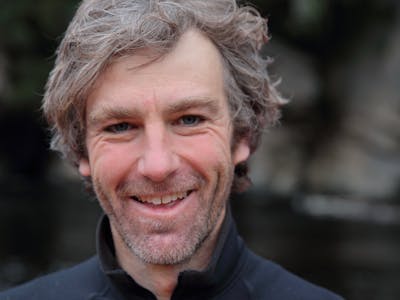 Shaun "Prawn" Everson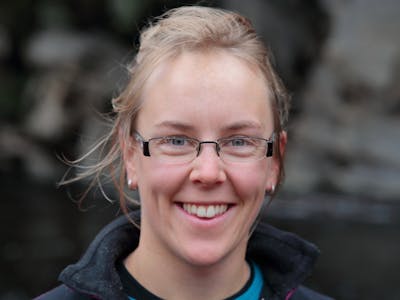 Alayne Hamilton
Adrian Kiernan (1987 - 2018)
Camping on the river is one of the great joys of expedition rafting. Sharing the days exhilaration with your fellow rafters over a nice meal and perhaps glass of wine or cup of tea. Sleeping under the stars breathing in the fresh air, it really doesn't get any better.
We provide you with all communal camping equipment as well as the best inflatable air mattress on the market, both thick and well insulated keeping you warm, comfortable and ensuring a good nights rest.
After a long day on the water, rafting, portaging and taking in the sights nothing is more important than a nice hearty meal.
We cater for all dietary needs everyone from the blood thirsty carnivore to the gluten free vegan will rub their bellies in delight.
All our guides pride themselves on their campsite cuisine, and each one of us has a signature dish.
For 1000 million years, since the aboriginal spirit Moihernee cut the ground and made the rivers, or for all one knows a millennia of earthquakes and molten lava formed the landscape, the Franklin has run free, indifferent to and unmolested by human kind.
25000 years ago a mysterious and ancient people lived in harmony on its banks in a way that is unimaginable to us today. Artifacts 25000 years old still lie untouched in the lower Franklin's caves and rainforest. We still know very little about these people except that they possessed the wisdom to leave us this magical place untouched. A wisdom we were destined to lose sight of in the years to come.
For the last 50 years it has captured our imagination, awed us, inspired us, we have gone to gaol for it, it has moved us to violence and it has shaped our political landscape. In 1982 the Tasmanian government at the time had approved a extensive hydro electric scheme that would flood the entire valley with 3 different dams. The bulldozers were rolling in and the catastrophic possibility that the river could be lost forever seemed inevitable.
The campaign that followed was fought with unprecedented passion on both sides from the mud in front of the bulldozers in the rainforest to Australia's high court. No matter where you stood it became undeniably clear that this river was of profound importance. The culmination of the campaign saw the fall of a federal government and the birth of a global political movement. When you journey down the Franklin the knowledge that it came so close to destruction makes an already awe-inspiring place seem somehow even more precious.
Today you have the chance to be one of the select few who bear witness to this titan of landscapes. To experience a phantasmagoria of inexpressible natural beauty, adventure, ancient history and exhilaration.
One of the most sought out peaks in the south-west wilderness, towering at a huge 1445m… Well huge for Tasmania.
On all our 10 day trips we attempt to hike up to the summit from the Irenabyss campsite, a 8-10 hour return hike that will test even the fittest hiker.
If the mountain sounds like something you would like to undertake then our 10 day trip is for you.
What source to sea expedition is complete without reaching the ocean.
All our trips finish on board the Stormbreaker yacht, spend a relaxing morning drifting down the remainder of the Gordon River.
A photographers dream, mist, stunning reflections and the journey across Macquarie Harbour providing amazing views of the wilderness.